Vauxhall Insignia Tyres and Tyre Reviews
A stylish layout, modern connectivity and modern driver assistance. Perfect for work or play, in the city or in the country. The Vauxhall Insignia is a comfortable vehicle with features that make longer trips less stressful.
Popular tyre size
205/55R16
View popular tyres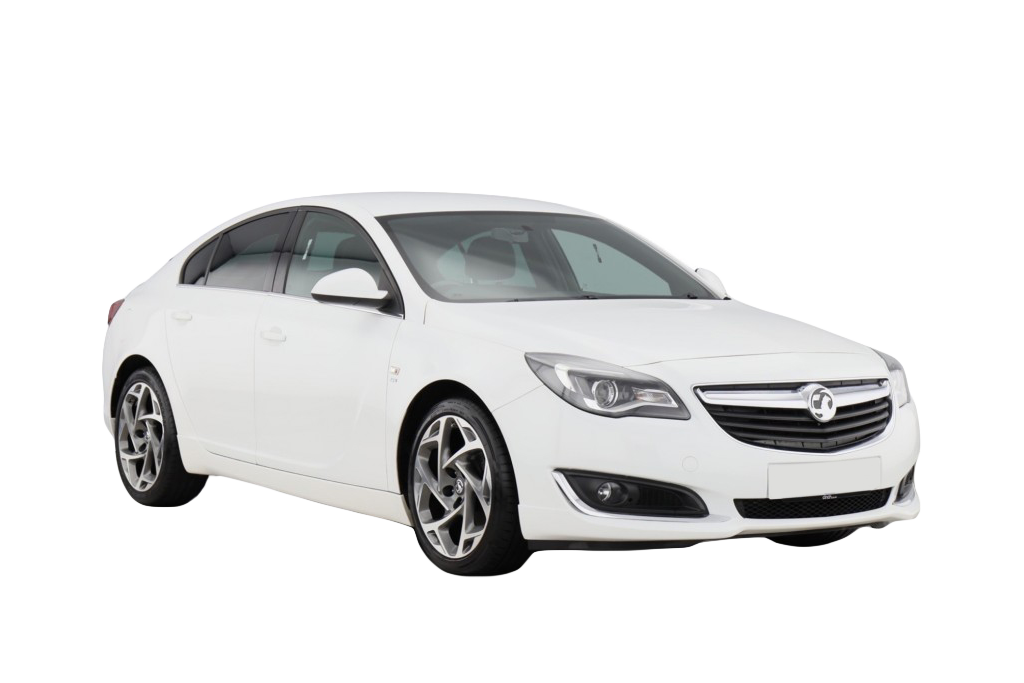 Popular tyres
These are the most popular tyres purchased by Vauxhall Insignia owners.